September 8, 2022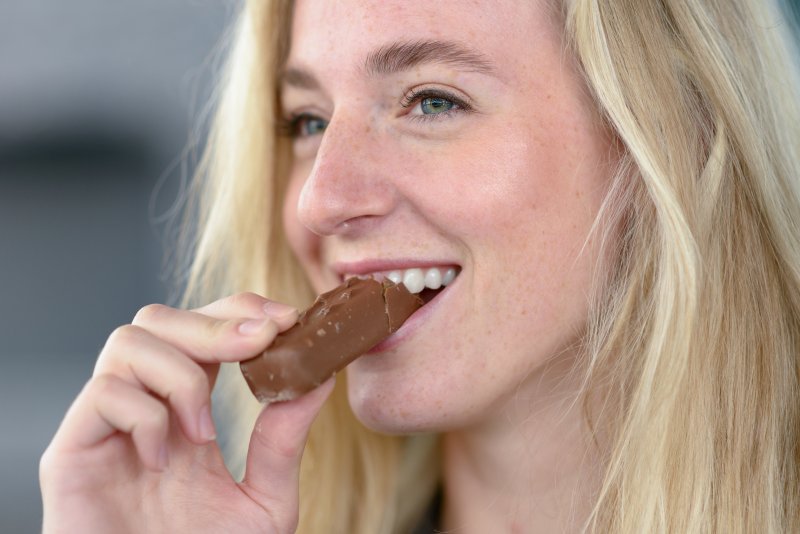 Sugar can cause you to develop cavities and other oral health issues. The problem is that some of us just can't resist when it comes to the cravings we have for sweet treats. Fortunately, your sweet tooth doesn't need to be the end of your smile. There are steps you can take to decrease your chances of developing tooth decay in the future. Read on to learn how you can prevent cavities without having to eliminate treats from your diet.
Bring Dental Tools on the Go
Most of us don't stay home all day in close proximity to our bathroom. When you are constantly on the go, you may benefit from carrying around a portable toothbrush with you. When you have a sugary dessert or candy, take a minute to head to the restroom and give your teeth a brush with a travel-sized fluoridated toothpaste. This way, you can remove the sugar that's lingering in your mouth.
Purchase a New Toothbrush
If you like to consume sweets often, you are at a higher risk of developing cavities thanks to additional plaque buildup. Because of this, you would benefit from a toothbrush that is especially effective at removing plaque. Try to find a toothbrush with triple-action bristles and a diamond-shaped head so you can clean those hard-to-reach places in the mouth with ease.
Use Mouthwash
Introduce mouthwash into your oral hygiene routine if you aren't using it already. Choose one that contains fluoride. This natural mineral is effective at protecting the enamel of your teeth. However, if mouthwash isn't available to you, you could still benefit from swishing water around your mouth.
Chew Sugar-Free Gum
After you've enjoyed something sugary, try having a piece of sugarless gum. This will help to clean away the sugar left behind on your teeth because it increases saliva production. Ultimately, this allows additional food particles to be washed away.
Choose Your Treats Accordingly
When it comes to satisfying your sweet tooth, fruit is a great option, but if you would rather have something else, you should be mindful of what you choose. For instance, having a piece of chocolate that will melt away quickly is a better choice than sticky caramel that will adhere to your teeth for long periods of time. When you pick a sweet treat, stay away from ones that are particularly sticky, acidic, or hard.
In the end, it's a good idea to limit your sugary treats, but if you aren't ready to do so, there are some other steps to take as well. By using the tips listed above and seeing your dentist for regular cleanings, you can prevent tooth decay!
About the Author
Dr. Christopher Nowacki earned her Doctor of Dental Medicine degree in 2003 and has been working hard to develop the skills and knowledge he needs to provide patients with compassionate, comprehensive dental care. Currently, he is a proud member of the American Dental Association, Florida Dental Association, and Academy of General Dentistry. For more information or to schedule an appointment at his office in Palm Bay, visit his website or call (321) 724-9300.
Comments Off

on How to Prevent Cavities When You Have a Sweet Tooth
No Comments
No comments yet.
RSS feed for comments on this post.
Sorry, the comment form is closed at this time.