Dental Insurance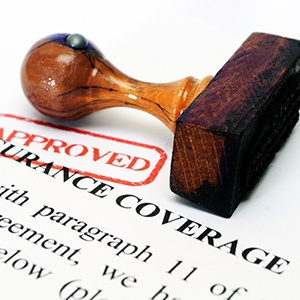 Dental insurance policies can be complicated and even baffling for those who don't work with these benefit plans on a daily basis. That's why it's so important for dental patients to visit a dentist they can trust to help them understand their benefit plans and maximize insurance coverage. At Beautiful You Dental, we are always happy to help patients by processing and filing dental insurance claims for most major benefit plans. Our knowledgeable team members work with insurers on a daily basis, and they are well equipped to help patients make the most of their dental plans. If you have questions about your dental insurance plan or any of the services we provide our patients, call our Palm Bay dental office to schedule a consultation appointment with us.
Understanding Your Benefit Plan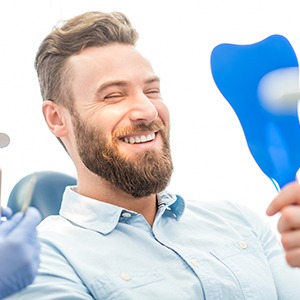 Every patient will receive a unique benefit plan. These unique policies are specific contracts between the patient, their employer, and the insurer. In order to provide accurate cost estimates, we will need to review your unique policy. However, most insurance coverage works as follows:
Insurers outline fair and average pricing for covered dental treatments (typically preventive and restorative dentistry services and orthodontics)
The insurer agrees to cover a percentage of their fair and average pricing for dental treatments elected under a given plan
Patients pay a monthly premium to receive their insurance coverage
Plans cover treatment costs up to an annual plan maximum (typically between $1000 and $1500)
Our Patient-Centered Dental Insurance Policy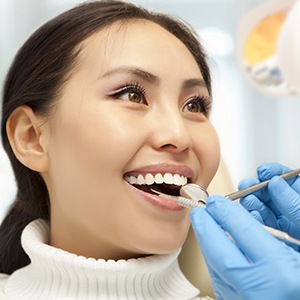 At Beautiful You Dental, we go above and beyond to help patients receive the dental care they need within their schedules and budgets. Like all of our services, our dental insurance policy is patient-centered. We are not in-network with dental insurance plans, but instead, we're dedicated to offering quality care, clarity of cost, and insurance coverage to our patients. To ensure there are never surprise costs associated with your treatments, we take the time to outline the price of each treatment, what your dental insurance will cover, and offer precise estimates of what your out of pocket costs will be. We can also file preauthorization requests to ensure your benefits before we begin treatments.
Maximize Your Benefits with Preventive Care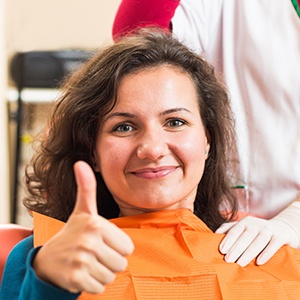 Prevention is the best way to receive the maximum dental insurance benefits and avoid the more advanced oral health care treatments that receive lower insurance coverage. During preventive dental appointments, we partner with you to maintain your healthiest smiles. You also receive the highest percentage of insurance coverage for these appointments, so you don't have to worry about high out of pocket treatment costs.
Financing Options
In addition to processing and filing dental insurance claims, we are happy to work with CareCredit to provide patients with financing options. This third party medical and dental financier provides low and no interest payment plans for qualified patients. You can apply online for preapproval before your visit, or one of our friendly team members would be happy to help you with the application process during your appointment.