Traditional Braces – Palm Bay, FL
Invest in a Healthy, Straight Smile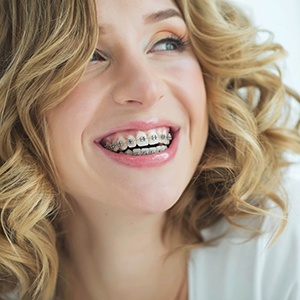 The positioning of your teeth is important for more than just a beautiful, confident smile. Their alignment also affects your oral health and functions. Thankfully, you can achieve the healthy, attractive smile you deserve with braces in Palm Bay. Although they are often thought to only be for children, you're never too old to invest in a straight smile.
Why Choose Us for Traditional Braces?
Customized treatment plans for patients of all ages.
Qualified and experienced dental team.
State-of-the-art technologies.
How Do Traditional Braces Work?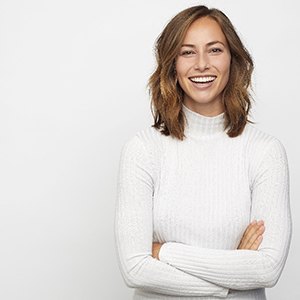 Traditional metal braces are the most effective solution to treat even the most complex bite and alignment cases. With decades of proven success, you can rest assured you'll achieve the results you want. Your orthodontist in Palm Bay attaches brackets to your teeth to hold an archwire. They'll adjust the wire in small increments to gradually move your teeth into position.
What Smile Problems Can Be Treated with Traditional Braces?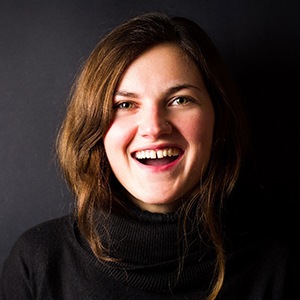 Braces can be used to treat a variety of issues for children, teens, and adults. You'll still require a thorough consultation to evaluate your orthodontic concerns; however, most patients are a candidate if they need to correct:
Crowded Teeth
Crowded teeth are difficult to keep clean, increasing your risk of tooth decay and gum disease. Moving them into their ideal positions improves your oral health to lower your long-term dental expenses.
Spaces Between Teeth
Large gaps between your teeth make it easy for food particles to get trapped, which can lead to cavities and infection. You'll even have an increased risk of bad breath and other complications. Braces will close the spaces to enhance the overall health of your smile.
Incorrect Bite Alignment
The positioning of your teeth can also cause an improper bite, which can make it difficult to perform simple tasks, like biting and chewing. You can develop worn enamel, an increased likeliness of dental emergencies, and other issues. Braces will ensure harmony between the upper and lower arch for a functional smile.
Benefits of Traditional Braces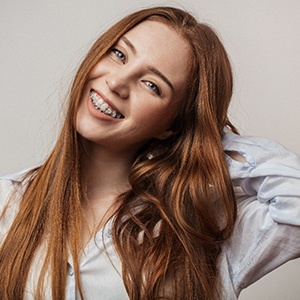 You have more options than ever to correct your bite and alignment issues; however, metal braces continue to be a preferred solution because of the various advantages they offer, such as:
Proven success for even complex cases.
Durable solution.
Easy maintenance and care.
Long-term results.
Covered under most dental plans.
Personalized results.
Understanding the Cost of Traditional Braces
There isn't a set fee for braces because the cost is determined by your specific plan. We'll provide you with an estimate during your initial consultation and discuss the fees associated with your treatment. Although every policy differs, most dental insurances offer some coverage for braces to help offset the amount you need to pay out-of-pocket. Our office accepts many payment methods for any remaining balance, like third-party financing. We'll help you find the solutions you need to invest in a straight smile without draining your wallet.
Schedule Your Consultation
If you're ready for a confident, healthy smile, contact our office today to schedule your consultation for braces.