Palm Bay dental implants Restore Your Smile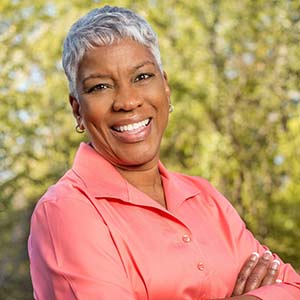 Have you recently lost or injured a tooth? Many people are seeking a permanent way to replace one or more missing teeth, and luckily, there is an answer! Dr. Christopher Nowacki can perform a dental implant procedure for your needs. To arrange a dental implant consultation, please call our office today.
A dental implant is a tiny metal screw that is placed into the socket of the missing tooth during oral surgery. Over time, the bone will bond with the implant to create a stable, artificial tooth root. After you're healed, our Palm Bay team will then top the dental implant with a crown to bring back the look and function of an actual tooth. Many patients who receive this revolutionary tooth replacement option even report that they were able to resume a normal diet!
It's very beneficial to your oral health to fill in the socket of your missing tooth with a dental implant. With no natural root, the jaw bone will begin to deteriorate from lack of use. Placing a dental implant can revitalize the bone and prevent it from weakening. In fact, they can rejuvenate your entire mouth!
Dental implant candidates will need to have adequate mass in their jawbone in order to support the implant. We'll evaluate you during your initial appointment to determine whether or not dental implants are right for you. Once you've been cleared, we'll begin planning your treatment. Dr. Nowacki wants to fully restore your teeth with dental implants and give you a reason to smile once more!
Please contact us today to arrange a dental implant consultation. Dr. Nowacki sees patients from Palm Bay, Melbourne, Sebastian, Vero Beach, and the surrounding Florida communities. If this will be your first time at our practice, please take a moment to review the information on our new patient page.
Dental Implant FAQs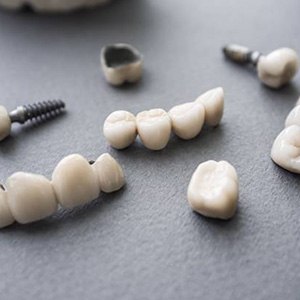 Dental implants are quickly becoming the most popular method of replacing one, two, or several missing teeth. We are always happy to discuss this wonderful tooth replacement option with our patients, and in doing so, we have noticed a few questions in particular that always seem to arise. That's why we've put together this handy FAQ! Keep reading for everything you need to know about dental implants.