Occlusal Splints – Palm Bay, FL
Take the Pressure off Your Jaw Joints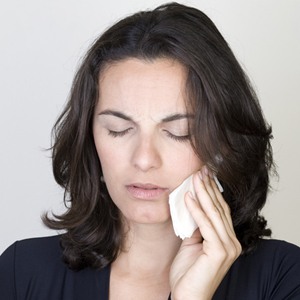 Jaw pain is not something you have to live with. For our patients who struggle with TMJ dysfunction, speaking, chewing, or even smiling can be painful. At Beautiful You Dental, we always want our patients to have plenty of reasons to smile without any discomfort. Many people with TMJ dysfunction think that treatment means surgery or other invasive and complex procedures. Luckily for our Palm Bay, FL patients, we offer a conservative solution that delivers maximum results with minimal discomfort and hassle – occlusal splints. These customized splints help to ease the pressure on your jaw joints and restore comfortable, healthy jaw function. Keep reading to learn more about occlusal splints. Call the Beautiful You Dental team to schedule your TMJ dysfunction consultation and treatment planning appointment.
Why Choose Beautiful You Dental for Occlusal Splints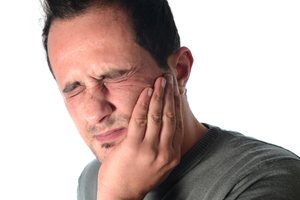 Team of Experts in Smile Function
State-of-the-Art Dental Office
Comprehensive & Personalized Dental Care
What is TMJ Dysfunction?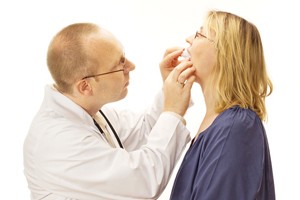 The TMJ are the temporomandibular joints. These joints connect the jaw to the skull bone. When working properly, they make it possible for you to speak and smile without pain or impediment. When these tiny joints are strained, the result can be severe pain when making even the smallest movements. Sharing a smile, yawning, or enjoying a meal can all lead to discomfort. When the joints are damaged or strained, people are said to have TMJ dysfunction or TMD. This condition can be caused by facial injuries, nighttime teeth grinding and clenching, or due to misaligned bite.
What is an Occlusal Splint?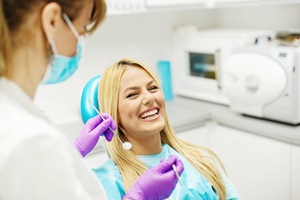 An occlusal splint is a customized oral appliance that fits over the teeth and shifts the jaw into the ideal resting position. Patients will wear their occlusal splints at night to avoid any unconscious movements that are putting unnecessary strain on the TMJ.
How do Occlusal Splints Work?
After wearing the occlusal splints at night consistently, the jaw should begin to rest naturally in its ideal resting place. While many patients with TMJ dysfunction end up wearing their occlusal splints at night for the rest of their lives, there are cases where the jaw actually realigns itself without the need for wearing a splint.
Is an Occlusal Splint Right for Me?
Occlusal splints are not the best option for everyone with TMJ dysfunction. In some cases, orthodontic treatments are necessary to permanently reposition the bite and the jaw to ensure comfort, and there are cases where the advanced, surgical interventions are required. Other patients do well with just some stress relief techniques and at-home stretches. During your diagnosis and treatment planning appointment, we'll evaluate all of your treatment options and help you to find the one that makes sense for your unique situation.