TMJ/TMD Therapy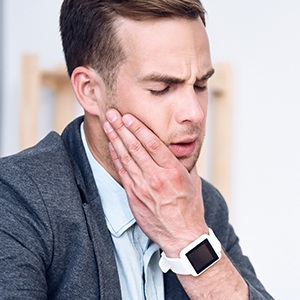 The temporomandibular joints (TMJ) connect the jaw and the skull bone. When these small connective tissues function properly, the result is smooth, painless movement when eating, speaking, and smiling. If the TMJ are damaged or strained, patients can experience a number of adverse effects while completing even the simplest daily functions. When this occurs, the resultant oral health condition is referred to as TMJ dysfunction or simply as TMD. If you think you may be experiencing TMD, please don't hesitate to contact Beautiful You Dental to schedule a consultation.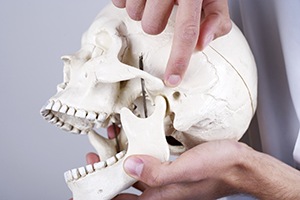 TMJ Diagnosis
The first step is to definitively diagnosis TMD. As a practice, we are dedicated to neuromuscular dentistry. This is the study of how the oral and facial structures interact and how we can improve the comfort and efficacy of these movements. TMD is one of the main disorders we diagnose and treat using the philosophies of neuromuscular dentistry. We'll screen for the disorder during each appointment, but we encourage patients to let us know if the experience any of the following symptoms:
Pain when opening and closing the mouth
Clicking and grinding sounds when opening and closing the mouth
Impeded movement or complete inability to move the jaw
Pain in head, neck, or shoulders
Earaches and ringing in ears
Chronic headaches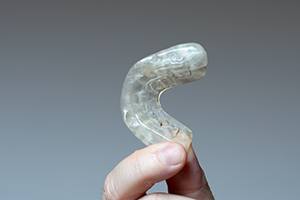 Occlusal Splints
An occlusal splint is one of the simplest and most commonly used treatment options for TMD sufferers. These oral appliances are custom crafted and typically adjustable. Patients wear these appliances during sleep, and the goal is to position the jaw in its ideal resting place. This repositioning at night relieves strain on the joints, prevents unconscious jaw movement, and retrains the jaw to naturally rest in a more comfortable position.