Beautiful You Dental Blog
January 25, 2018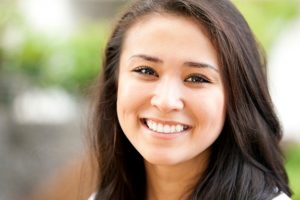 Choosing a dentist is actually harder than many people may anticipate. When you search for a dentist in Palm Bay in the Google search engine, you might retrieve hundreds of results. That's not easy nor fun to sift through.
That's why our practice put together this easy to follow guide to finding your perfect local dentist!
Comments Off

on 10 Questions to Ask Before Choosing a Dentist in Palm Bay
December 26, 2017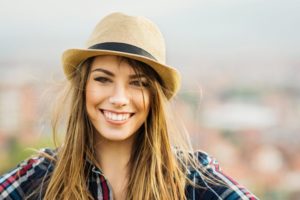 There's just no getting around it. Everybody wants a beautiful smile. It's infectious, magnetic and engaging. It screams success and positivity. Furthermore, your cosmetic dentist in Palm Bay says that studies show that 71% of those polled believe that people with a nice smile make friends more easily than those with crooked teeth. And 85% of adults consider a person's smile to be very important at an initial meeting. However, if you find yourself feeling left out and desire to build your self-esteem through improving your appearance, there is help for you. You can now experience the power of an award-winning smile.
Comments Off

on Don't Hide from the Camera. Cosmetic Dentist in Palm Bay Fixes Smiles
November 6, 2017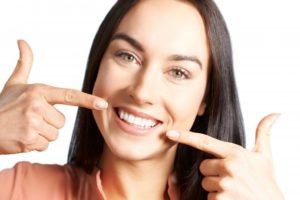 Are you missing a tooth or two — or more? You might b thinking about getting dental implants in Palm Bay. They are one of the best ways to fill in those gaps in your smile because they are durable, beautiful, and incredibly sturdy. They cost more than other tooth replacement methods, but think of them as an investment. The returns you may get include excellent oral health, an attractive appearance, and a lifetime of good eating. However, in order to get the most out of your implants, you need to care for them well. Here are a few tips on how to keep those artificial pearly whites in excellent shape:
Comments Off

on Dental Implants — Tooth Replacement and an Investment?