Dental Implant Technology - Palm Bay, FL
Advanced Technology for Your New Smile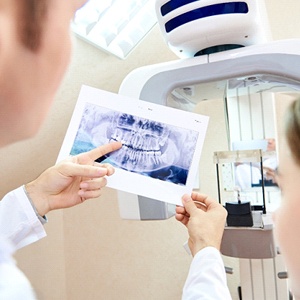 New innovations in dentistry transform the care you receive from your dentist. From digital x-rays to dental lasers, you experience a higher level of care to promote your oral health through more precise and accurate diagnosis and treatment. Dr. Christopher Nowacki embraces state-of-the-art dental implant technology in his Palm Bay, FL dental office to provide the superior results you deserve. Among one of the latest advancements you will find in our dental office is the CT/Cone Beam Scanner. The elite equipment plays an influential role in replacing missing teeth with dental implants in Palm Bay. Dr. Nowacki uses the crystal-clear images to ensure your new smile lasts.
What is the CT/Cone Beam Scanner?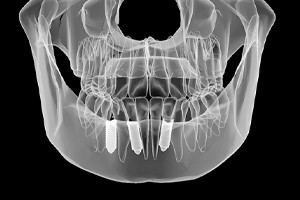 The CT/Cone Beam Scanner gives Dr. Nowacki the ability to see your oral structures in greater detail than ever before. He will have a complete picture of your mouth using a quick and painless scan. This creates a 3D image of your oral structures, including the soft tissues, teeth, nerve pathways, tooth canals, and bone.
Unlike traditional imaging methods, the scans are highly detailed and integrate with computer-guided technology. Your dentist in Palm Bay, Dr. Nowacki uses the scans to evaluate your oral structures to determine if you are a candidate for dental implants and to establish the ideal placement for the posts. With the use of the CT/Cone Beam Scanner, this helps create the foundation your new smile needs to last for decades.
Benefits of the CT/Cone Beam Scanner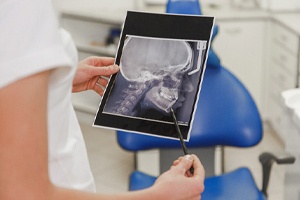 The advanced imaging system allows Dr. Nowacki to analyze your oral structures to look for any concerning issues that can impact the long-term success of your new smile, such as decreased bone density. Based on the results of the scan, he can determine if you need bone grafting or a sinus lift before placing your implant posts. In addition, can find infections that may be brewing beneath the surface of your gum tissue.
Dr. Nowacki also uses the scans to determine the precise location for the placement of your implant posts. This decreases any room for error because he will have the exact dimensions necessary to rebuild your smile using a 3D model. He uses the model as a surgical guide to place your implant posts in their correct locations to help ensure your jawbone fuses to them. This allows them to support your restorations to promote a new smile that can last for several years to come.
Schedule Your Consultation Today!
If you are interested in replacing your missing teeth with dental implants, choose a modern dental office that utilizes the latest technology. Contact our dental office today to schedule your consultation.